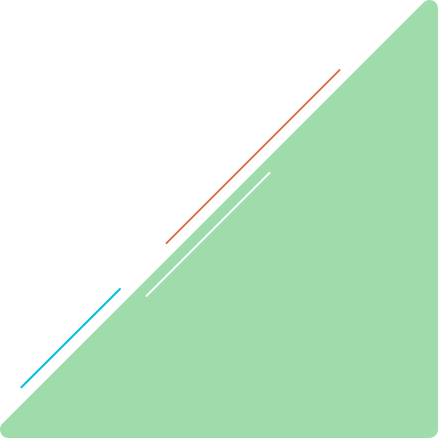 Navrogen Announces Publication of NAV-001 Antibody-Drug Conjugate Development and Efficacy in Humoral Immunosuppressed Cancers
Cheyney, PA, May 18, 2023 — Navrogen, Inc., a biopharmaceutical company specialized in developing therapies for cancer and immune-related disorders, announces today a publication describing new criteria for antibody-drug conjugate (ADC) development and preclinical efficacy of NAV-001 ADC against mesothelin-expressing tumor types. The publication is presented in the international peer-reviewed PLOS ONE journal and can be accessed here.
NAV-001 ADC targets the cell surface mesothelin protein that is over-expressed by a number of cancers including triple negative breast, metastatic colorectal, non-small cell lung, pancreatic, ovarian and mesothelioma cancers. The publication highlights the negative impact on ADC efficacy caused by direct binding of tumor-produced Humoral Immuno-Oncology (HIO) factors to the ADC antibody component that in turn suppresses its ability to effectively internalize into antigen-expressing target cells thereby lowering its therapeutic efficacy. HIO factor binding to antibody is dependent on its three dimensional structure dictated by amino acids located in the antibody variable domain. Navrogen's proprietary HIO factor screening platform enables the identification of antibodies that are naturally non-bound by HIO factors while its block-removed immunoglobulin technology (BRITE) platform enables engineering of HIO-refractory ADCs via replacement of amino acids responsible for HIO factor binding. NAV-001 was identified via HIO screening and contains a potent anti-cancer payload with topoisomerase II inhibitory activity. Preclinical studies using patient-derived xenograft (PDX) models have demonstrated NAV-001 single-dose efficacy across a wide array of mesothelin-positive cancers. Based on these data, NAV-001 is advancing towards clinical development as a single agent therapeutic against mesothelin expressing cancers along with a mesothelin diagnostic for patient pre-screening.
"NAV-001 is one of several assets that we have generated overcoming the negative impact that HIO factors can have on antibody-based therapeutics, including ADCs", said Dr. Nicholas Nicolaides, senior author. "Implementing HIO screening into ADC development is another feature that may further improve the efficacy of this class of anti-cancer therapeutics". 
About NavrogenTM Inc.
Navrogen is a biotechnology company focused on the discovery of tumor-produced Humoral Immuno-Oncology (HIO) factors that are associated with suppressed humoral immunity, poor prognosis and limited therapeutic response of immune-mediated anti-cancer therapies. The company's mission is to develop first-in-class agents that can overcome the immunosuppressive effects of HIO factors by employing its proprietary screening and engineering technologies as well as diagnostic assays that can identify patients whose tumors produce HIO factors to advise physicians on therapeutic options.
Contacts:
Nicholas Nicolaides
President and Chief Executive Officer
610-399-2717
Steven Kyriakos
VP of Finance and Operations
610-399-2718