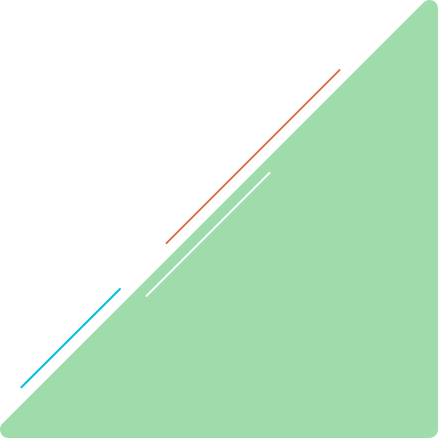 WHO WE ARE
Developing New Therapeutic Agents for Patients Affected by HIO Suppression
Our past clinical research experience has informed us about the way tumor micro-environment negatively affects humoral immunity in cancer patients.
Thus, we have channeled our efforts in the discovery of tumor-produced Humoral Immuno-Oncology (HIO) factors that are associated with suppressed humoral immunity, poor prognosis and limited therapeutic response of immune-mediated anti-cancer therapies to create innovative therapeutic agents to overcome the suppressive effects of these factors.
A Creative Team with Extensive Experience in Biotechnology
Navrogen's co-founders, Nicholas Nicolaides, PhD, (President & CEO) and Luigi Grasso, PhD, (SR VP & CSO) each have decades of experience in biopharmaceutical operations and product development and are inventors of several biopharmaceuticals patents.
Drs. Nicolaides and Grasso co-founded Navrogen in 2018 to pioneer the development of first-in-class agents that can overcome the immunosuppressive effects of HIO factors by employing proprietary screening and engineering technologies as well as diagnostic assays that can identify patients whose tumors produce HIO factors.
Leadership

Board of Directors
WHERE WE COME FROM
The Meaning of 'Navrogen'
Our company name was created from the word "na vro," which means "to find" or "to navigate" in Greek.
This idea, combined with the fragment "gen" from "genesis"/"generate"/"generation," creates a name that represents finding solutions and moving forward through clinical advancements. Navrogen's theme is immunity mediated by antibodies and the complement system, and we are dedicated to translating clinical knowledge into innovation.