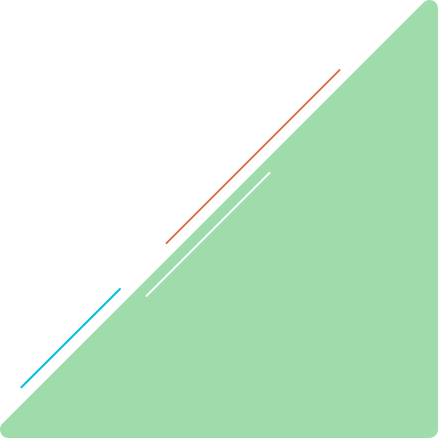 Navrogen and the National Cancer Institute Establish Collaboration to Study the Impact of Immunosuppressive Factor CA125 on Rituximab Effectiveness
Cheyney, PA, March 27, 2023 – Navrogen, Inc., a biopharmaceutical company specialized in developing therapies for cancer and immune-related disorders, has established a research collaboration with the U.S. National Cancer Institute (NCI), part of the National Institutes of Health, to study the potential role of Cancer Antigen-125 (CA125) in causing immunosuppression in patients with hematologic cancers, including Hairy Cell leukemia.
CD20 is a protein expressed on a subset of malignant cells, including Hairy Cell leukemia cells, and is the target of the commercially approved monoclonal antibody, rituximab. Recent studies have shown that patients with increased levels of CA125 have worse clinical outcomes with rituximab treatment than those with normal levels. Navrogen's translational studies found that CA125 binds to rituximab and suppresses its humoral immune killing activities against CD20 expressing malignant cells. To address this issue, Navrogen has developed a next-generation rituximab, called NAV-006, using its block-removed immunoglobulin technology (BRITE) that is refractory to the immunosuppressive effects of CA125.
The collaboration with the NCI, led by Robert J. Kreitman, M.D., Senior Investigator in NCI's Center for Cancer Research, aims to determine whether CA125 is present at higher levels than normal in patients with Hairy Cell leukemia and how CA125 levels may correlate with responses to immunotherapy, including rituximab.
"This collaboration will explore the potential effects of CA125 on humoral immunosuppression in Hairy Cell leukemia and potentially other CD20-positive malignancies. The development of innovative therapies like NAV-006 has the potential to help improve clinical outcomes for patients", stated Dr. Robert J. Kreitman.
Dr. Luigi Grasso, Chief Scientific Officer at Navrogen, commented, "By leveraging the NCI's expertise, we have the opportunity to shed new light on the complex mechanisms of humoral immunosuppression and potentially identify novel treatment options like NAV-006 for patients who may not respond well to current therapies. We are excited to work alongside Dr. Kreitman at the NCI to advance our knowledge of this critical area of cancer research."
About NavrogenTM Inc.
Navrogen is a biotechnology company focused on the discovery of tumor-produced Humoral Immuno-Oncology (HIO) factors that are associated with suppressed humoral immunity, poor prognosis and limited therapeutic response of immune-mediated anti-cancer therapies. The company's mission is to develop first-in-class agents that can overcome the immunosuppressive effects of HIO factors by employing its proprietary screening and engineering technologies as well as diagnostic assays that can identify patients whose tumors produce HIO factors to advise physicians on therapeutic options. For more information, please visit www.navrogen.com.
Contacts:
Nicholas Nicolaides
President and Chief Executive Officer
610-399-2717
Steven Kyriakos
VP Finance and Operations
610-399-2718